A

B

C

D

E

F

G

H

J

L

M

N

O

P

R

S

T

t

V

W
MGCC Career Center to Open in January
Mountain Gateway Community College is scheduled to open its first Career Center, with a mission to assist all MGCC students in locating gainful employment in their chosen field of study, at the beginning of the 2024 spring semester in January, according to Dr. Matt McGraw, MGCC Chief Workforce Officer.
Learn More

about MGCC Career Center to Open in January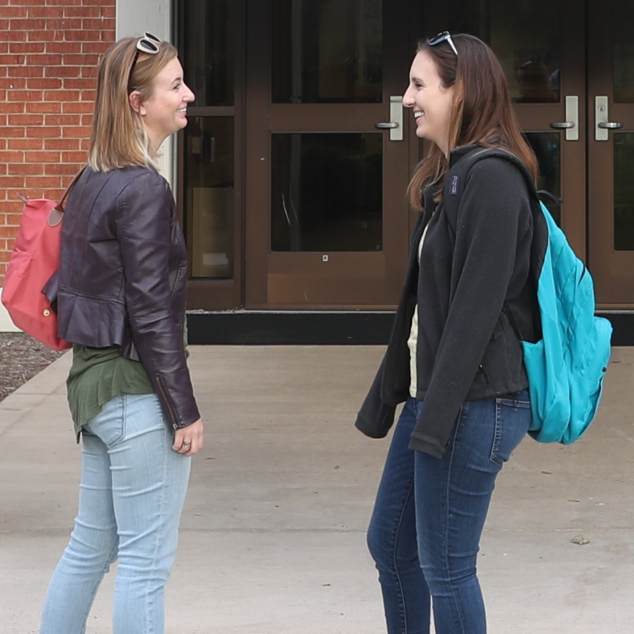 Life at MGCC
Welcome to MGCC!
MGCC offers a full scope of courses and educational opportunities virtually and on campus. The staff is here to help you succeed in whatever your plans are.
Check the resource pages below for more information, helpful tips, and next steps.