A

B

C

D

E

F

G

H

J

L

M

N

O

P

R

S

T

t

V

W
Mountain Gateway Community College (MGCC) is a two-year public institution of higher education and one of 23 community colleges in Virginia. The college is supported by the Commonwealth of Virginia; the counties of Alleghany, Bath, Northern Botetourt, and Rockbridge; the cities of Buena Vista, Covington, and Lexington.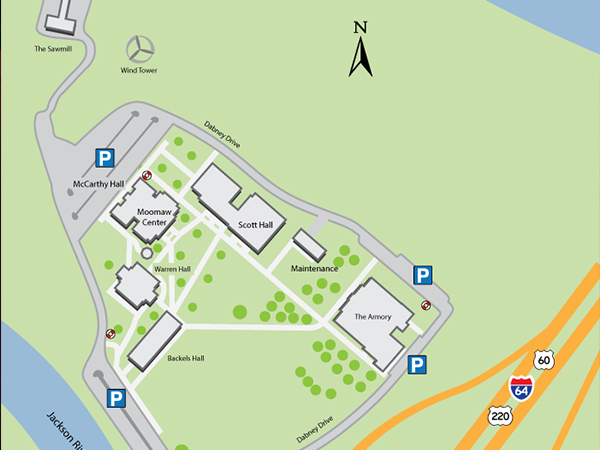 Clifton Forge Campus
MGCC provides opportunities for the extension of knowledge, skills and personal enrichment in an environment that maintains high academic standards and respect for each individual. The college strives to keep programs and services financially and geographically accessible for all students.
Credit and non credit courses are offered to meet life-long learning needs. On-site and distance learning options incorporate up-to-date technologies. Academic advising, mentoring, tutoring, extracurricular activities and cultural experiences are offered to assist all students in achieving their potential and in making the best educational and occupational choices that they can toward the fulfillment of their personal goals.
The College serves the diverse needs of the community. Each year, MGCC sponsors a wide array of cultural events, offers educational and training programs that address changing workforce demands, and provides facilities for research, recreation and social interaction. Working closely with representatives of business and industry, government, various professions and other educational institutions, MGCC prepares individuals to experience academic, career and personal success.