A

B

C

D

E

F

G

H

J

L

M

N

O

P

Q

R

S

T

t

V

W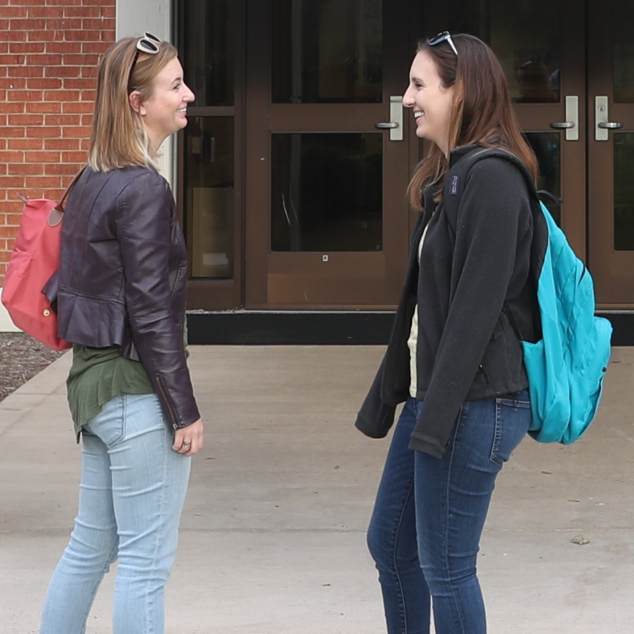 Life at MGCC
Welcome to the Spring 2022 Semester!
MGCC is open virtually and offering a full scope of courses and educational opportunities. While challenges still exist and conditions may not be ideal, we are here to help you succeed in whatever your plans are.
Check the resource pages below for more information, helpful tips, and next steps.