A

B

C

D

E

F

G

H

J

L

M

N

O

P

R

S

T

t

V

W
Mountain Gateway Community College Hosts Commencement Exercises
Mountain Gateway Community College hosted Commencement Exercises Friday night, May 12, on the MGCC Clifton Forge campus, with graduates receiving associate degrees and certificates, as well as over 300 students being recognized for earning workforce credentials.
Learn More

about Mountain Gateway Community College Hosts Commencement Exercises
New VCCS Chancellor Visits MGCC
The new Chancellor of the Virginia Community College System visited Mountain Gateway Community College meeting administrators, faculty, staff, and community leaders, and students.
Learn More

about New VCCS Chancellor Visits MGCC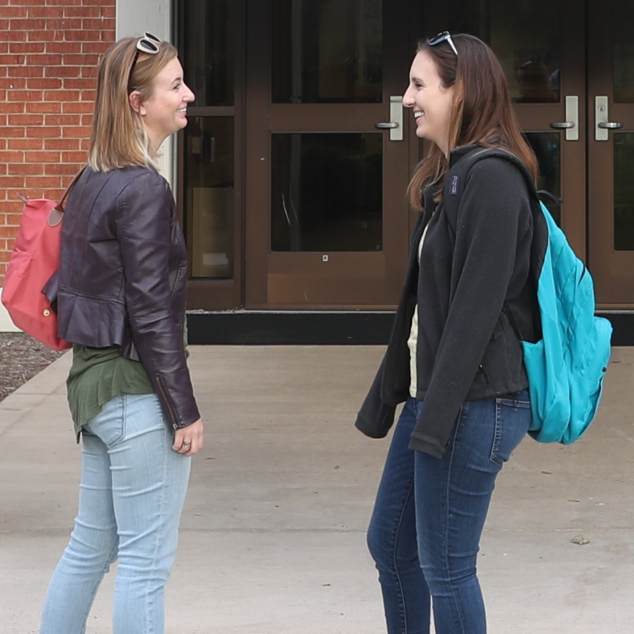 Life at MGCC
Welcome to MGCC!
MGCC offers a full scope of courses and educational opportunities virtually and on campus. The staff is here to help you succeed in whatever your plans are.
Check the resource pages below for more information, helpful tips, and next steps.