A

B

C

D

E

F

G

H

J

L

M

N

O

P

R

S

T

t

V

W
Mountain Gateway Community College (MGCC) welcomes students who wish to learn new skills, prepare for a career, or transfer to a four-year college or university. Any person who has a high school diploma or the equivalent, or who is 18 years of age and able to benefit from a program at the College, may be admitted. We have a caring, supportive faculty and staff, and up-to-date technology. Our Library is well equipped, and our Achievement Center will meet your needs for tutoring support.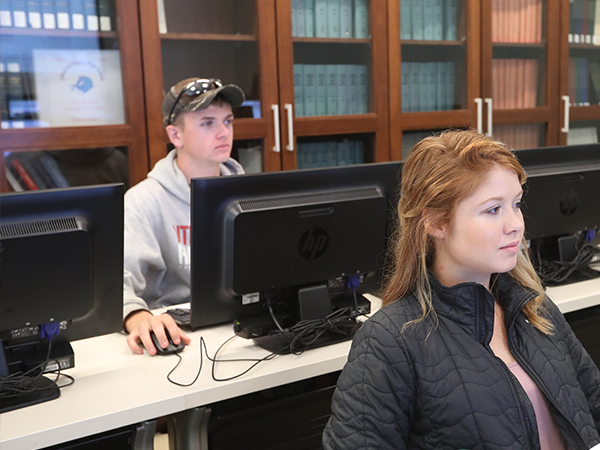 Apply to MGCC
As a community college, MGCC strives to fully meet the diverse needs of everyone we serve and those whom we hope to serve in the future.In its history spanning over fifty years, MGCC has assisted thousands of students. These individuals enrolled to acquire knowledge, prepare for a job, earn credits to transfer to a four-year college or university, learn a new hobby, learn ways in which to be a more informed citizen, or brush up on basic skills they need as a foundation for further study.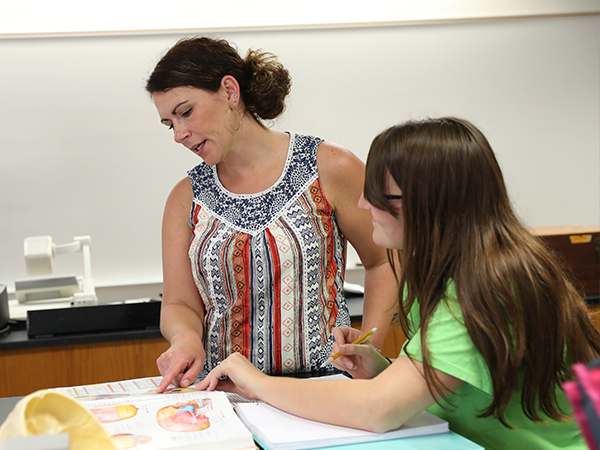 Direct Enrollment for Admission
Direct Enrollment eliminates the need for unnecessary placement testing and places students into college-level math and English classes, while providing co-requisite support to help students be successful.