A

B

C

D

E

F

G

H

J

L

M

N

O

P

R

S

T

t

V

W
Mountain Gateway Community College (MGCC) welcomes students who wish to learn new skills, prepare for a career, or transfer to a four-year college or university. Any person who has a high school diploma or the equivalent, or who is 18 years of age and able to benefit from a program at the College, may be admitted. We have a caring, supportive faculty and staff, and up-to-date technology. Our Library is well equipped, and our Achievement Center will meet your needs for tutoring support.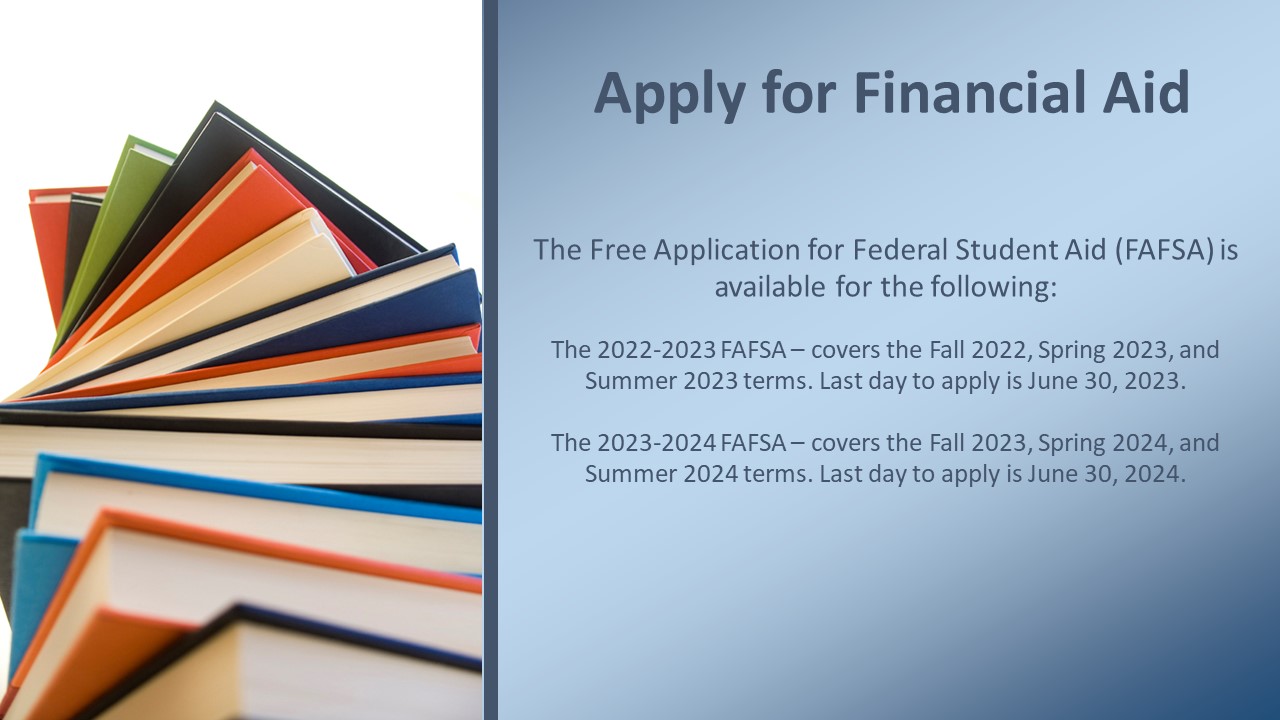 Federal Student Aid
At MGCC, we understand your concern about paying for your college education. Our staff will assist you in navigating through the process of applying for financial aid, and inform you about the various programs available.
Apply now at studentaid.gov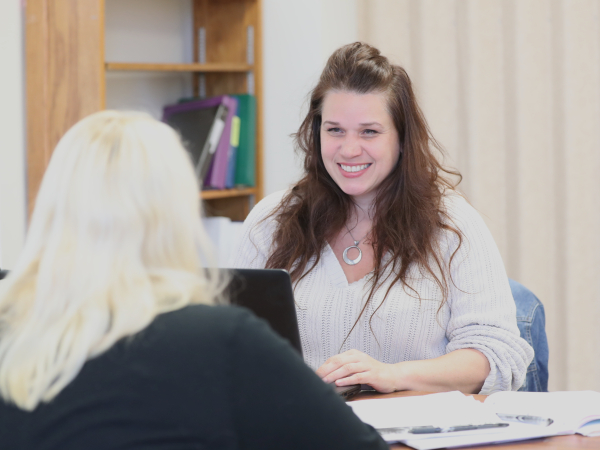 Roadrunner Promise Scholarship
This need-based program assists you in filling in the gap to pay your College tuition and may offer you a bookstore credit. MGCC Educational Foundation's Roadrunner Promise Scholarship. is supported by local government, private foundations, organizations, and individual donors.